Learning a new language can be difficult and frustrating, especially if you don't have the time to attend classes in person. 

You're busy, we get it. You don't have time to waste traveling to and from class, or waiting for other students to arrive. 
Mezan Institute's online Arabic language course is perfect for busy people like you. Our interactive course is designed for non-native speakers who want to learn Arabic fast and effectively.
This course will help You to understand the language and be able to manipulate it in different situation, we built this course to minimize the need for memorisation and increase understanding.
Our self-paced online course that will teach you how to speak, read and write in Arabic. Our program is designed for non-native speakers, so whether you're a student, traveler or business professional, we have the perfect course for you.
With our course, you can learn at your own pace and become proficient in Arabic in no time. Plus, our lessons are interactive and engaging, so you'll never get bored while learning this beautiful language.
Sign up today for our free trial and start learning Arabic!
BY signing up; You will be able to:
Understand the structure of the sentence in Arabic
Form hundreds of sentences (and questions) without the need to memorise phrases and sentences.
Introducing yourself and greet others.
Order and request in a nice way in the restaurant and the cafe.
Count in Arabic, ask and tell the time and talk about dates related topics
Describe people and things
Talk about your family
And much more...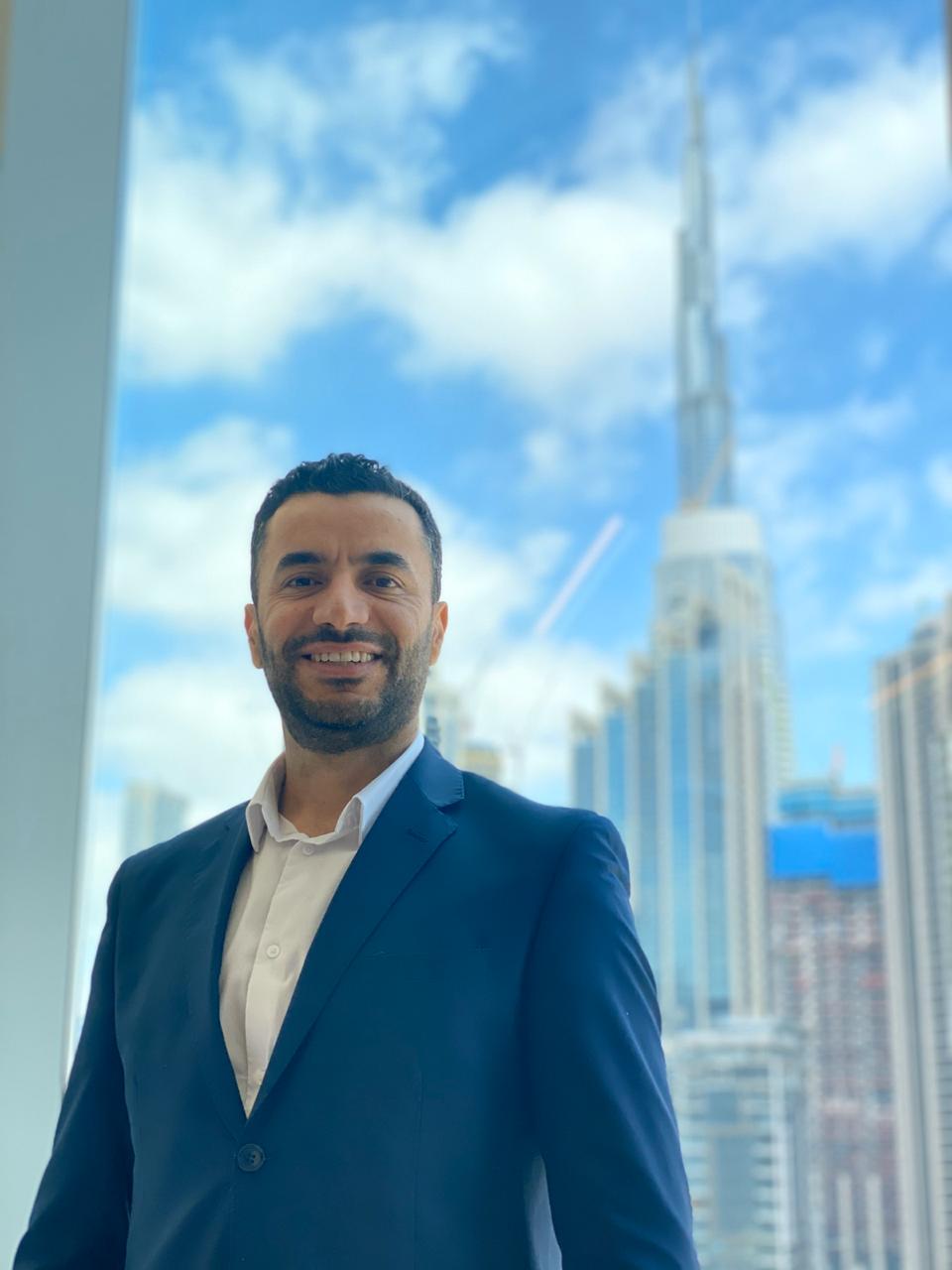 Hi, I'm Mozn Shaker Akhourshiedah
I am the founder and CEO of Mezan Institute. I a master's degree in International Business and Languages and been teaching the Arabic language for almost a decade. After many year working as an engineer, I founded Mezan Institute; a specialized language institute based in Dubai. During the last few years, I worked with thousands of students to improve their language, communication and digital skills. I authored and Amazon published my first book in 2019, titled: Arabic language for non-native speakers, part 1. You can reach me at [email protected] or on LinkedIn https://www.linkedin.com/in/mozn/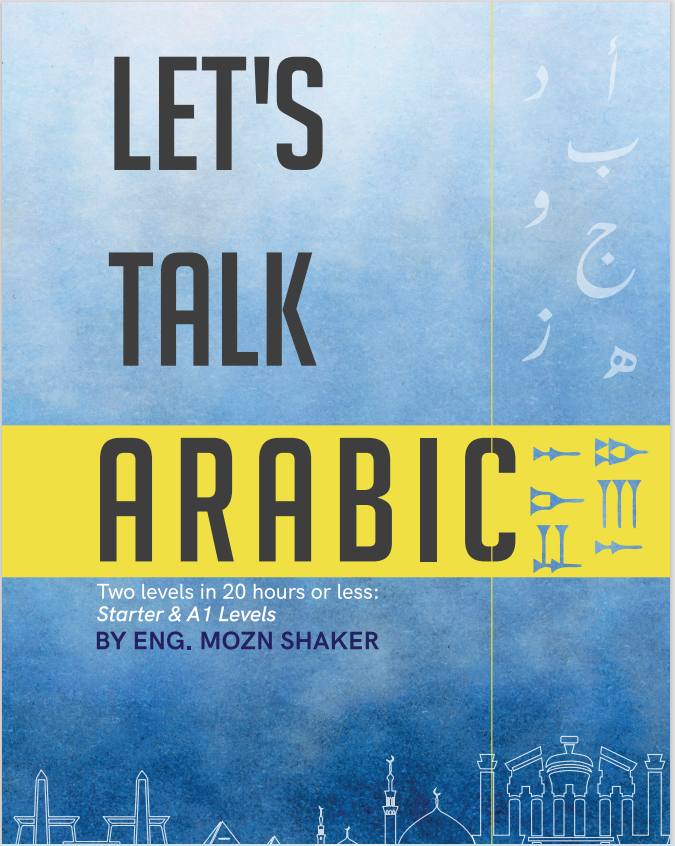 It is an important language for understanding the holy Quran and Islam which is the world's fastest-growing religion with over 1.5 billion followers worldwide.
Learning Arabic will help you better understand the culture of over 220 million people who speak Arabic
Studying Arabic can be a valuable asset when traveling abroad to country's such as Morocco, Jordan or Egypt. It will allow you a deeper understanding of local society and customs.
The best online courses for everyone
We'll teach you the skills necessary to stand out from the crowd. Whether it's a personal passion or a business pursuit, you can learn speaking, Listening, Reading and Writing skills and more here.
Learn by doing
Step-by-step tutorials and project-based learning.


Get support
Get support from experts that truly want to help you.
Happy learners testimonials:

concise and clear, learning a lot in a short amount of time!!! 10/10 recommend

Great course, clear and easy to follow. Arabic language is a bit easier to learn than I expected. Thank you and I look forward to continuing :)

Thank you Roxana!
Makes everything look simple and easy to learn. Well structured.